Truth Cartel (noun):
On-Demand Marketing Department For emerging Technology Companies.
Distributing the future
WE'RE A GLOBAL GROUP OF FOUNDERS, TECHNOLOGISTS, WRITERS, MARKETERS AND DESIGNERS.
By day, we run a marketing agency specialized in promoting emerging technology projects and provocative ideas
By night, we're a venture incubator building projects in media, fintech, and eCommerce.
A Particular Set of Skills
Our specialty is creating signal in noisy markets.
We use some of these tactics to nurture credibility and visibility with your audience, then build this newfound enthusiasm into bustling networks of supporters, engaged developer communities, and interest among prospective backers.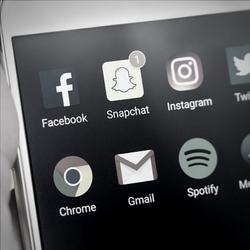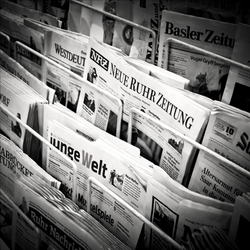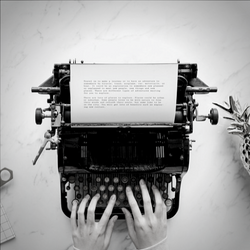 Design & Content Production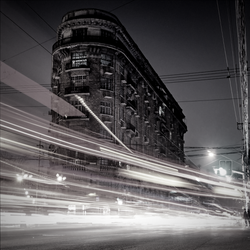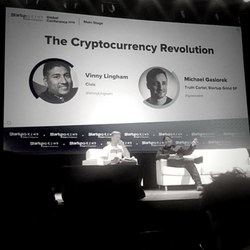 Here's how we get started.
Truth Cartel generally works with clients on the basis of a trusted referral, but we're always eager to meet new friends. Fill out the below so we can get to know one another, and how we might be able to help each other.